Regional Needs Assessment
First, SJCOG completed a Regional Needs Assessment, which documents all stakeholder and public outreach done for the SJCOG Regional Resiliency Implementation Plan and Adaptation Guidance project.
77% of community members surveyed said they were concerned about the impacts of climate change, citing poor air quality as the most concerning hazard, followed closely by wildfires and flooding.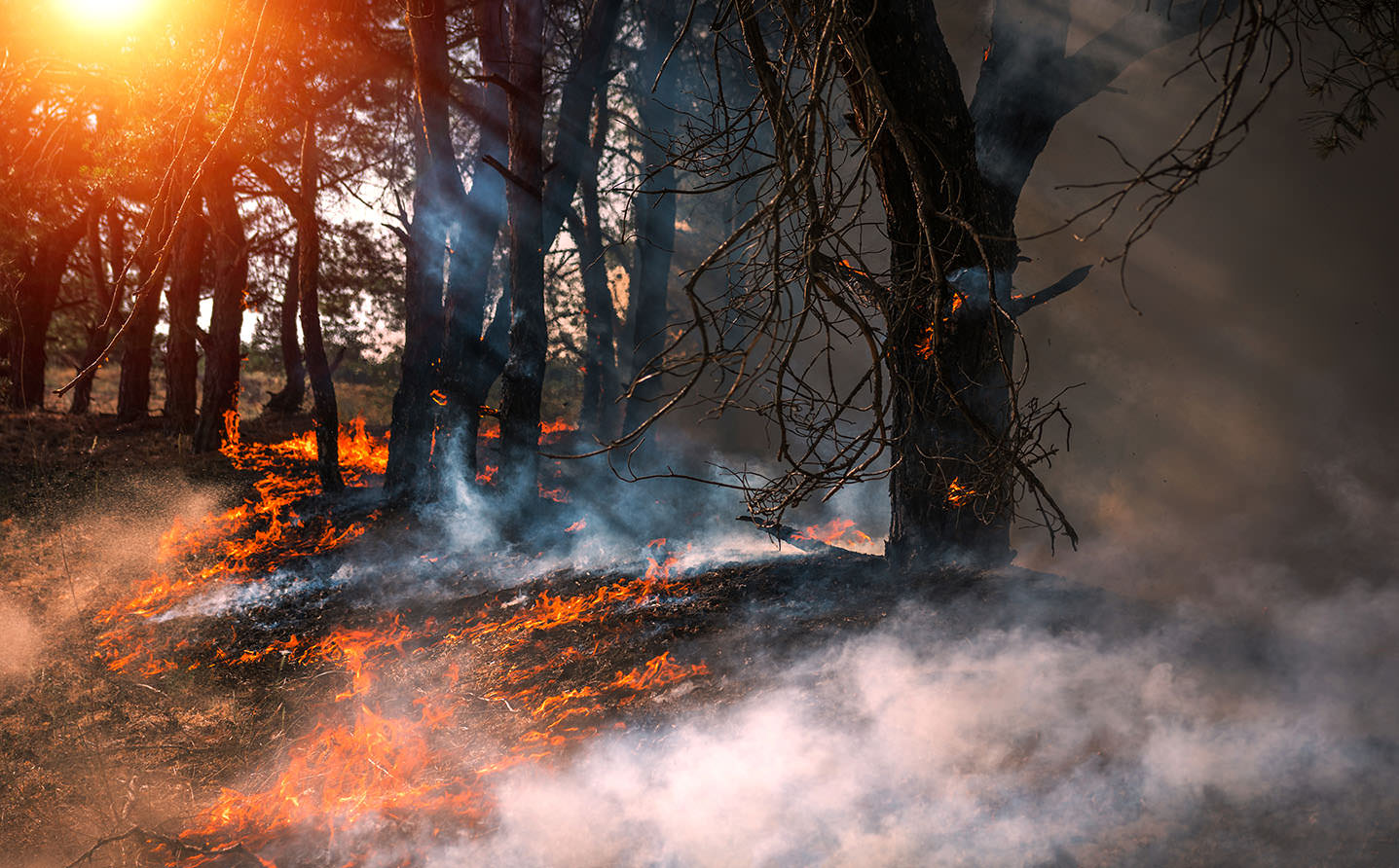 When asked about challenges San Joaquin region community members and stakeholders face when preparing for climate change, they shared the following key findings:
Local jurisdictions and stakeholders face future climate risks with limited funding, staffing, and information about how to best manage these risks.
Clearer coordination across stakeholder groups and governments is needed to collectively respond to climate change.
Flooding is a concern, and more analysis needs to be done to understand future flood risk with changing precipitation patterns.
Electricity is becoming more unreliable in the hottest months of the year due to power safety shut offs and high temperatures.
More guidance is needed to make informed adaptation decisions.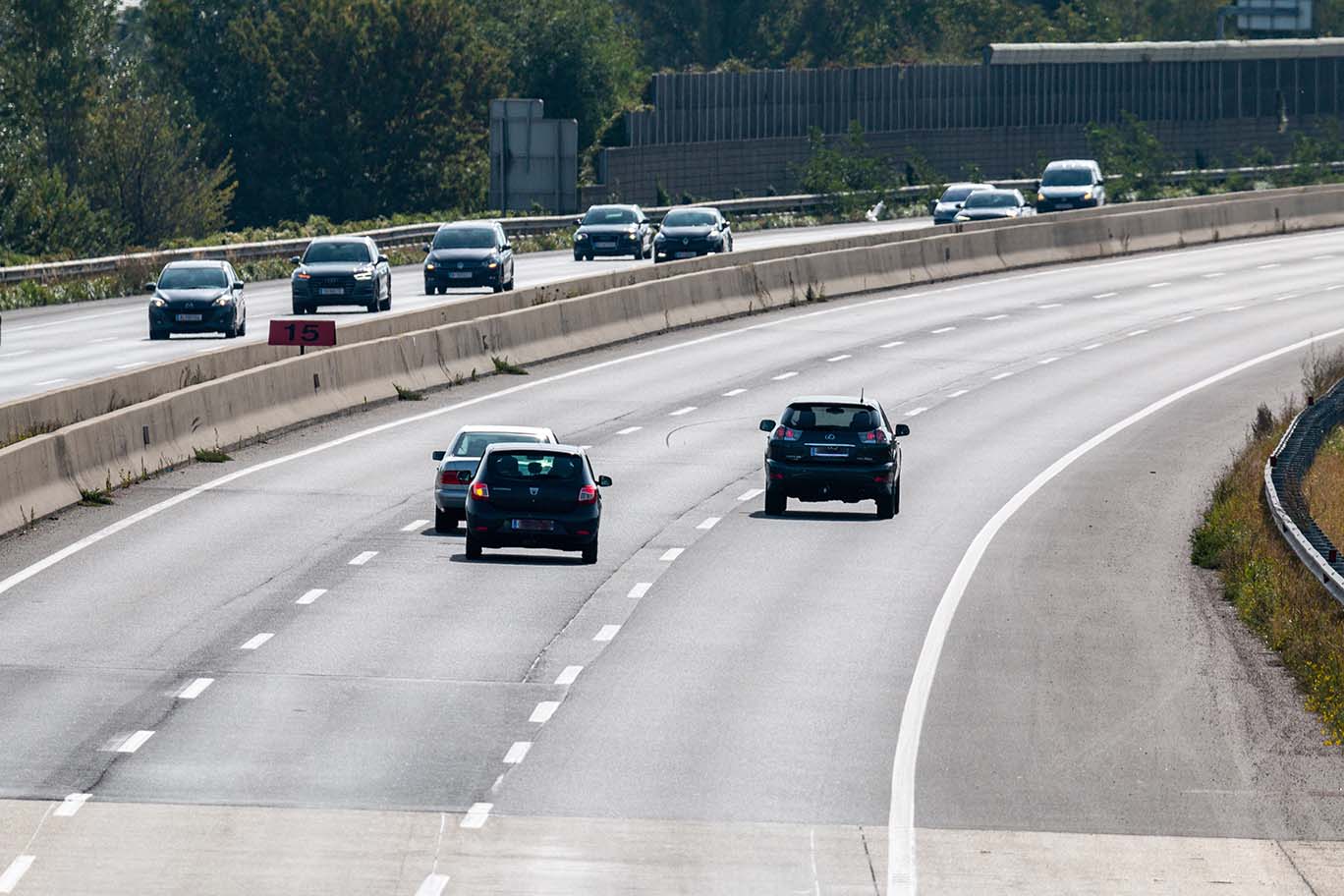 When asked about transportation improvements they would like to see in the San Joaquin region, stakeholders and the public shared the following:
More trees along roads and sidewalks.
Active transportation infrastructure investments to ensure safe and comfortable routes for pedestrians and bikers.
More comfortable, accessible, and frequent public transit.
Flood control improvements for roadways (like better drainage).
A low emissions car share program.
Free transit to cooling centers on hot days.
Better communication during emergencies.
Expanded on-demand transit and paratransit.
Rail improvements like electrifying existing rail and improving connections to other rail corridors.
More vehicle charging stations.
Less traffic congestion.
Earlier consideration of climate change impacts during transportation planning.
For more information on the stakeholder and public engagement process and the feedback collected, view the complete SJCOG Regional Needs Assessment here: https://www.sjcog.org/DocumentCenter/View/6013/SJCOG-Regional-Needs-Assessment